Dining at La Playa Hotel
From our sumptuous Champagne Breakfast Buffet to classic libations and contemporary comfort fare in our historic lounge, Bud's, the culinary experience at La Playa Hotel is sure to please even the most discerning palate.
Our culinary team also prepares a wide range of customized catering menus for meetings, weddings and special events unmatched by other Carmel restaurants.
Wake Up and Indulge
Champagne Breakfast
La Playa Hotel's signature gourmet breakfast buffet is served each morning in our Library and Terrace overlooking the California coast. Every dish is a masterful creation, featuring the season's freshest produce and locally-sourced ingredients including fresh pastries, European cheese boards, fruits, juices and hot entrées.
Served Daily: 7:30 AM to 10:00 AM
Drink with Carmel's Legends
Bud's
Named in honor of local legend and former owner, Howard "Bud" Allen, La Playa's newly-restored bar and restaurant is a tribute to this storied, sage community and its lore. With timeless classic cocktails, an expanded food menu, and a warm, inviting atmosphere, Bud's is a tribute to Carmel's bohemian roots.
Open Daily: 3:00 PM to 10:00 PM
V
i
s
i
t
B
u
d
'
s
V
i
s
i
t
B
u
d
'
s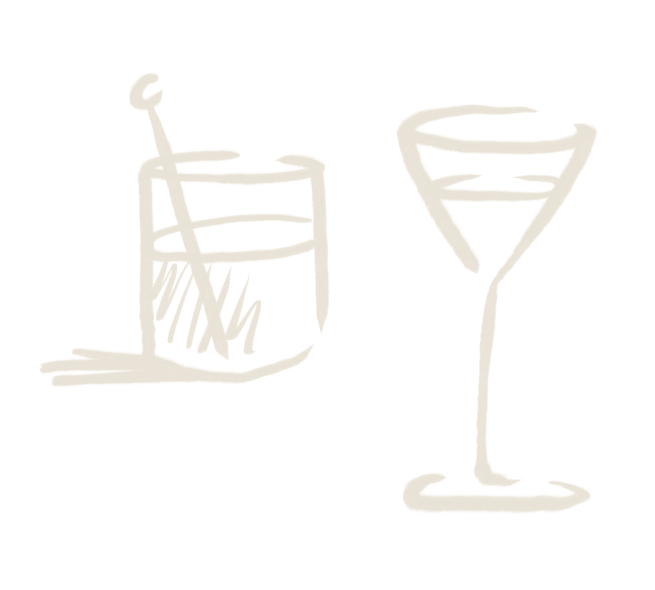 "A beautiful bar in the elegant La Playa Hotel."