Step into the Past.
Land in the Present.
Newly restored – following an extensive $15 million renovation – this historic 75-room artist's home-turned-hotel offers a modern luxury experience intertwined with historic charm and romance. Located in one of California's most prestigious neighborhoods, La Playa Hotel is just steps from the sugared white sands of the Pacific coastline and the renowned shops, galleries, and restaurants of downtown Carmel-by-the-Sea. Guests of this landmark hotel are treated to informal elegance with premium amenities — all amidst a stunning backdrop composed of bohemian gardens, timeless turn-of-the-century architecture, and expansive seascape views.
A
b
o
u
t
U
s
A
b
o
u
t
U
s

Newly Restored
A Coastal Icon Re-imagined
Following an extensive property-wide $15 million renovation, La Playa's transformation pays tribute to its storied past while providing an intimate and elevated experience for creatives, adventurers, raconteurs, and academics of the present day through thoughtfully curated experiences and carefully considered details.
R
e
n
o
v
a
t
i
n
g
L
a
P
l
a
y
a
H
o
t
e
l
R
e
n
o
v
a
t
i
n
g
L
a
P
l
a
y
a
H
o
t
e
l
An intimate
gathering place and a
damn good time.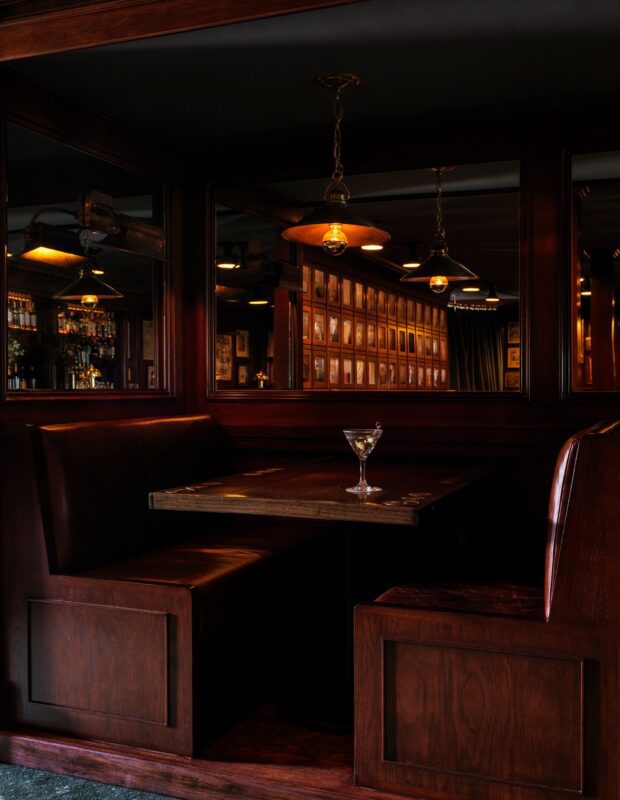 Dining
A Taste of Carmel
From our sumptuous champagne breakfast buffet at daybreak and signature sangria reception in the afternoon to sunset cocktails overlooking the misty California coastline and nightly fresh-baked Ghirardelli chocolate chip cookies, the culinary experience at La Playa Hotel is an ode to Carmel's welcoming — and often decadent — spirit.
D
i
n
e
W
i
t
h
U
s
D
i
n
e
W
i
t
h
U
s
Explore the Culture and Charm of Carmel-By-The-Sea
Nestled in a storybook neighborhood between beach and village, La Playa Hotel places breathtaking landscapes, windswept coastline, and renowned galleries, shops, and restaurants just outside your doorstep. Cruise along 17-Mile Drive to discover sweeping ocean views, intriguing mansions, and famed golf courses or simply wander the charming corners of Carmel-by-the-Sea — no car required.
V
i
e
w
t
h
e
a
r
e
a
V
i
e
w
t
h
e
a
r
e
a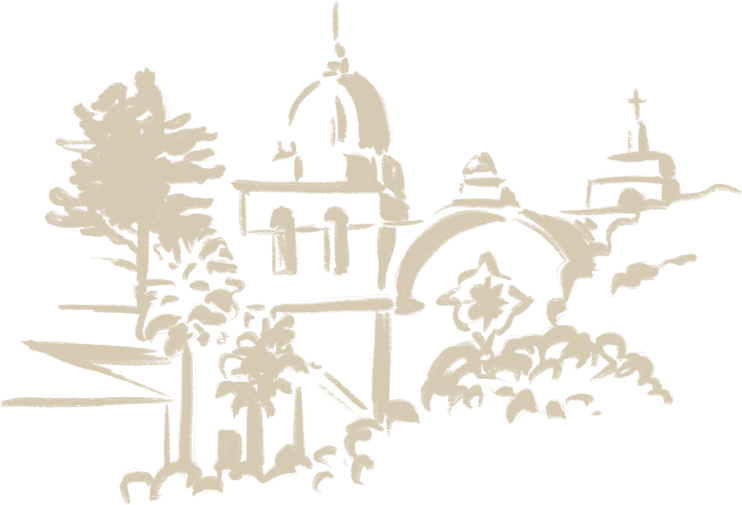 A History of Romance

Experience one-of-a-kind weddings and elopements in an intimate setting amidst lush greenery, soaring cypress trees, and the ambient sounds of the Pacific.

A Place to Unite and Inspire

From executive retreats to grand receptions, La Playa Hotel offers enchanting surrounds with state-of-the-art facilities, unparalleled cuisine, and attentive service.